Writing Prompts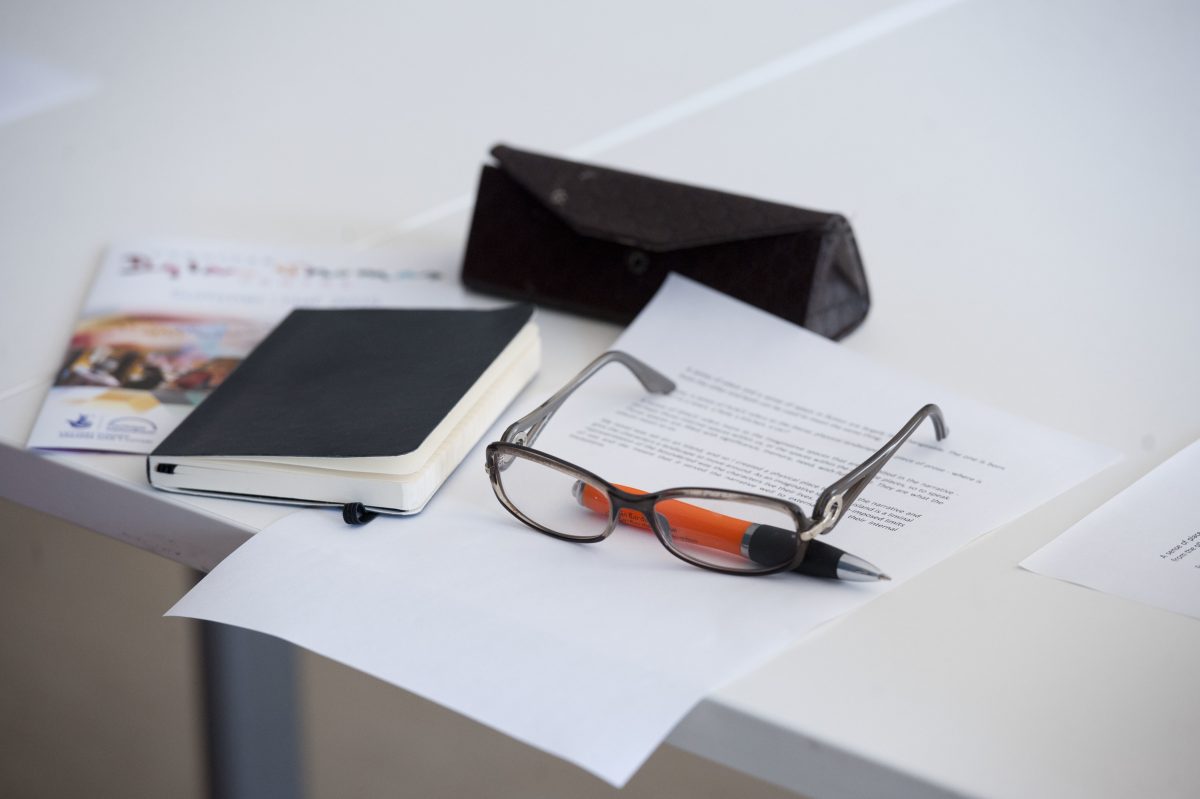 To help inspire you to write, to provide a focus, or offer a new challenge, we'll be posting fortnightly writing prompts on our Facebook, Twitter and blog.
Often these will be photo prompts, but sometimes they might be word games or particular exercises.
They might inspire you to write a poem, craft a short story, a biographical piece of writing, a letter, some escapism.
You could decide to keep it to yourself, share with friends and family, or even send it to us! We'd love to feature your responses via our social media channels @DTCSwansea (Twitter) and @DylanThomasCentre (Facebook).
Prompt 1 #NationalWritingDay
We're starting our new series of writing prompts today!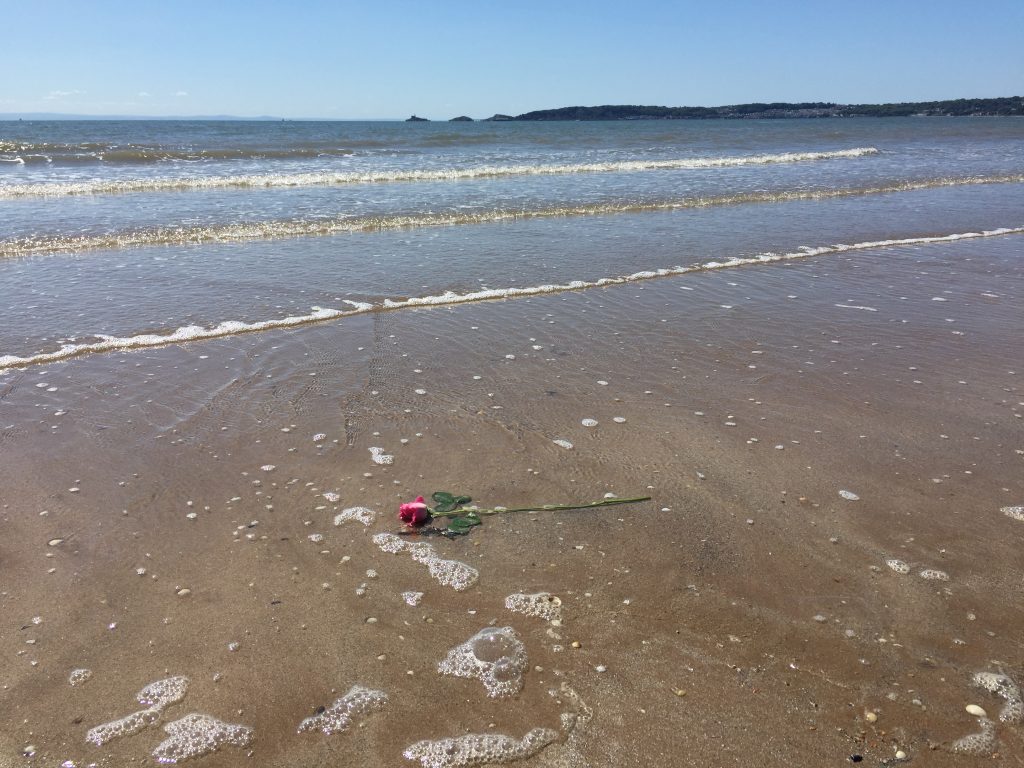 Write a poem or a piece of short fiction inspired this image.
Here are two questions to help get you started:  
How did it get there?
Who was it intended for? 
This post is also available in: Welsh