Talks and Tours
*Coronavirus – update for our customers*
In line with government advice, Swansea Council has suspended many non-essential services to help the community fight coronavirus. This includes those places where public gather such as museums and galleries, and as a result The Dylan Thomas Exhibition is temporarily closed.  

---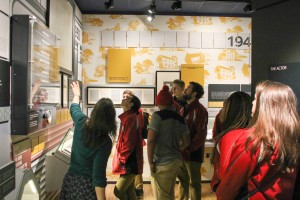 Our Literature, Learning and Outreach Officers give talks on various aspects of Dylan's work, life and cultural context, and also we offer guided tours of our permanent 'Love the Words' Dylan Thomas exhibition.
Recently, we've spoken to the Laugharne Historical Society, welcomed Casllwchwr Primary School to enjoy the exhibition and a creative writing session, and given a tour and presentation to a delegation from the new Seamus Heaney Centre in Ulster.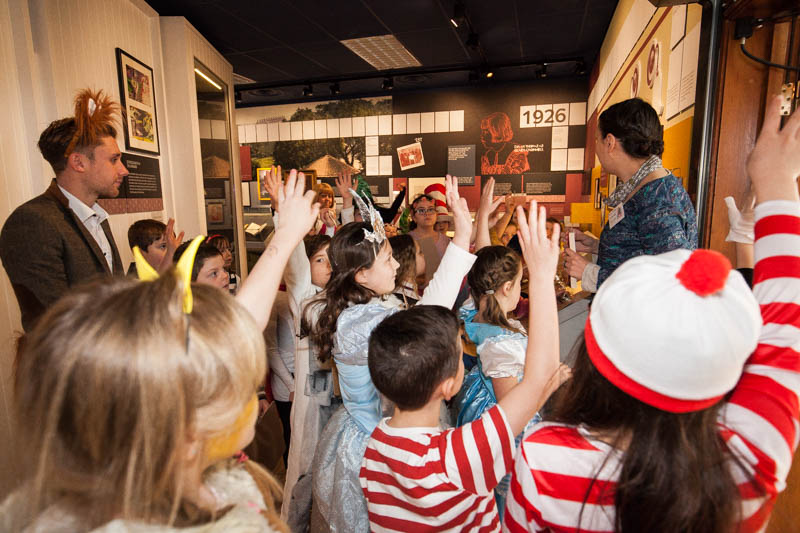 We're also part of the Council's 4-site programme to facilitate visits from Swansea schools.
We tailor all our talks and tours to each group's requirements, so please feel free to contact us at dylanthomas.lit@swansea.gov.uk if you'd like to know more, and we look forward to welcoming you to the Dylan Thomas Centre!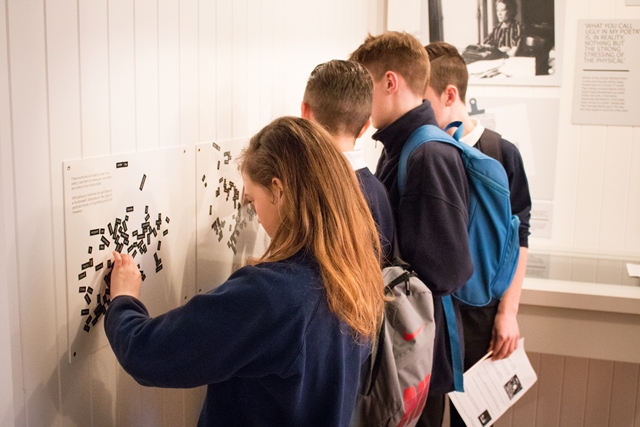 This post is also available in: Welsh