Creative Writing Facilitator Opportunity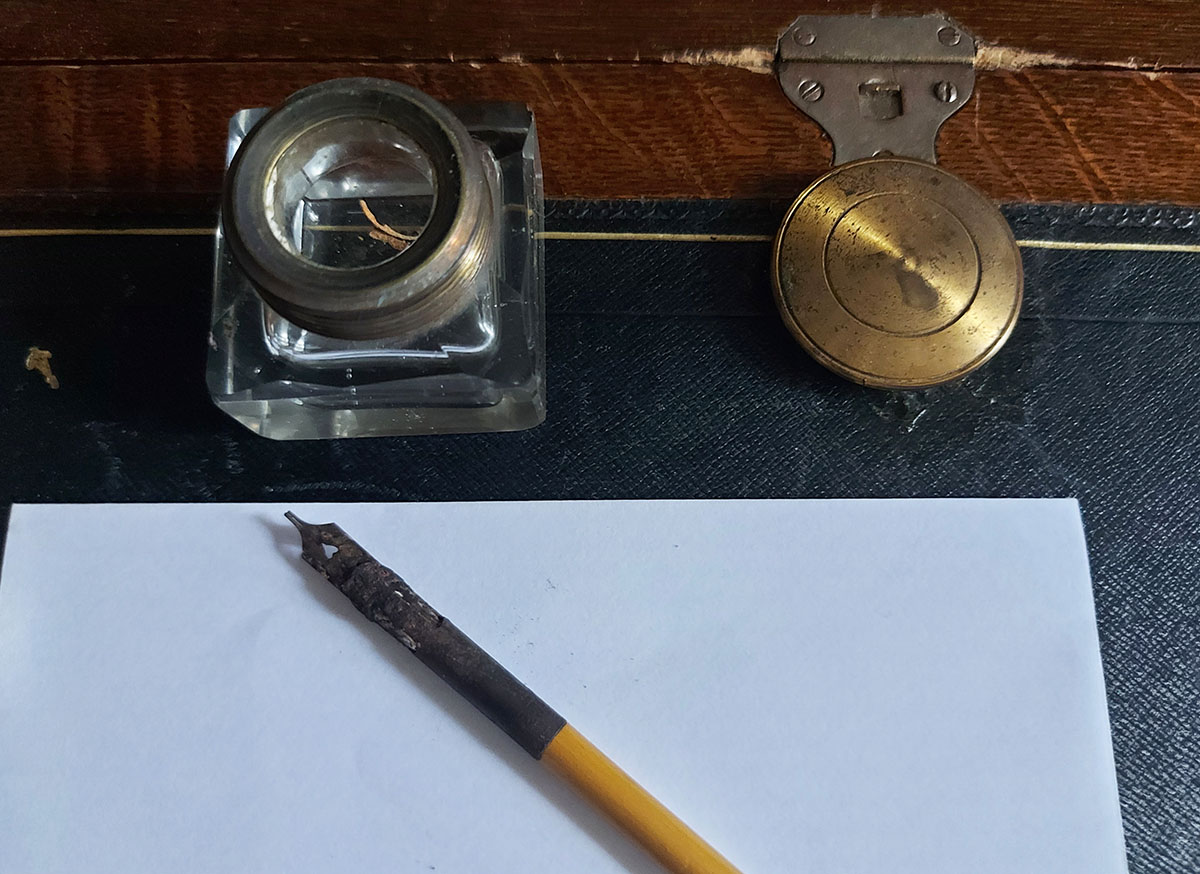 Nine Monthly Workshops and coordination of a group project.
Swansea Council is inviting applications from suitably experienced writer/ facilitators to deliver nine monthly creative writing workshops to support local adults to explore a variety of genres and styles. The project seeks to enable creativity, impart new skills and promote wellbeing. The facilitator will support participants to work together to create a final collaborative work, which may take the form of an anthology/recording/film/scripted piece.
This project will commence in May 2021 and conclude in February 2022.
The workshops will take place online each month until such time is suitable and safe to meet in person and/or a blend of both. The successful applicant will support the group by sharing examples, designing exercises, facilitating discussions and setting tasks in order to help share various techniques and skills. The workshops will showcase a number of genres, to provide a wide range of opportunities for participants to explore different forms, The work created will feed into a group led piece for display/sharing/performance (format to be decided by the group). Final piece to be fully completed by the end of February 2022.
The workshops will be required to achieve the following objectives:
Supporting adults with a range of abilities and experiences to engage in creative writing processes and techniques
To support people to gain increased wellbeing from creative practice and social activity
Supporting participants to work together on a group project
It is expected that workshops will consist of 2 hours, including a comfort break and take place in the early evening on a week day, once a month.
The chosen facilitator will run these sessions via an online platform and maintain a safe and confidential environment for all. Sessions may be moved to a physical venue once restrictions lift, meaning applicants will need to be able to travel to Swansea
Workshops will be free to adults in Swansea and advertised via Fusion Programme and Dylan Thomas Centre. You will not be expected to recruit participants.
The successful applicant will communicate directly with the Cultural Community Coordinator (Fusion Programme) and the Literature Officer (Dylan Thomas Centre) to organise timings, share ideas, receive support and compile and share the final piece.
Please note; applicants should have appropriate DBS checks in place. Evidence of this will be required before the awarding commission.
Payment to the facilitator for this project is £1500, to be invoiced for monthly.
Budget may be available to support recording/ filming/ printing if required.
Experience required:
Applicants should have a writing background and a keen interest in creative writing as a medium
Applicants should have experience in planning and delivering workshops/courses
Applicants should have experience of working in a community setting and supporting a group to create a collaborative work
Desirable skills include:
Experience of delivering sessions online
Confidence in using software and digital platforms
To apply for this project please send a copy of your CV with a short cover letter outlining your interest in the role and relevant experience of teaching/working with the community. Please provide links or information for any other projects of this kind that you have been involved with.
Please also indicate the number of participants you would be comfortable to attend the workshops.
Please also share any relevant digital skills.
If you have any questions or to submit an application please email
amina.abu-shahba@swansea.gov.uk
Deadline for applications: 07/05/21
Applicants will be contacted by the 14/05/21 and may be invited to attend an online discussion.
This post is also available in: Welsh