Rhian Edwards: Publishing and Performing Your Poetry

Date/Time
27/08/2015
1:00 pm - 3:00 pm
Location
Dylan Thomas Centre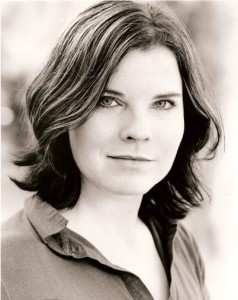 A lively and engaging workshop on how to get your poetry published from magazines to pamphlet to a full collection, as well as an insightful guide on how to take your poetry from the page to the stage.
This workshop will be run by Rhian Edwards, winner of Wales Book of the Year 2013 for her collection, Clueless Dogs, and current winner of the John Tripp Award for Spoken Poetry.
Free entry, but please book ahead.