Montgomery Bonbon: Museum Mystery Trail
Date/Time
11/02/2023 - 31/03/2023
10:00 am - 4:00 pm
Go undercover and test your detective skills at the Dylan Thomas Centre as part of the national Montgomery Bonbon: Museum Mystery Trail, organised by Kids in Museums and Walker Books.
The trail celebrates the release of new children's book Montgomery Bonbon: Murder at the Museum written by comedian Alasdair Beckett-King and illustrated by Claire Powell.
Grab an activity sheet, solve puzzles and have fun with your family this half term. Remember to pick up a free moustache bookmark to get in the mystery-solving mindset!
Visit the Kids in Museums website to find out how you could win a signed copy of the book and your very own detective kit!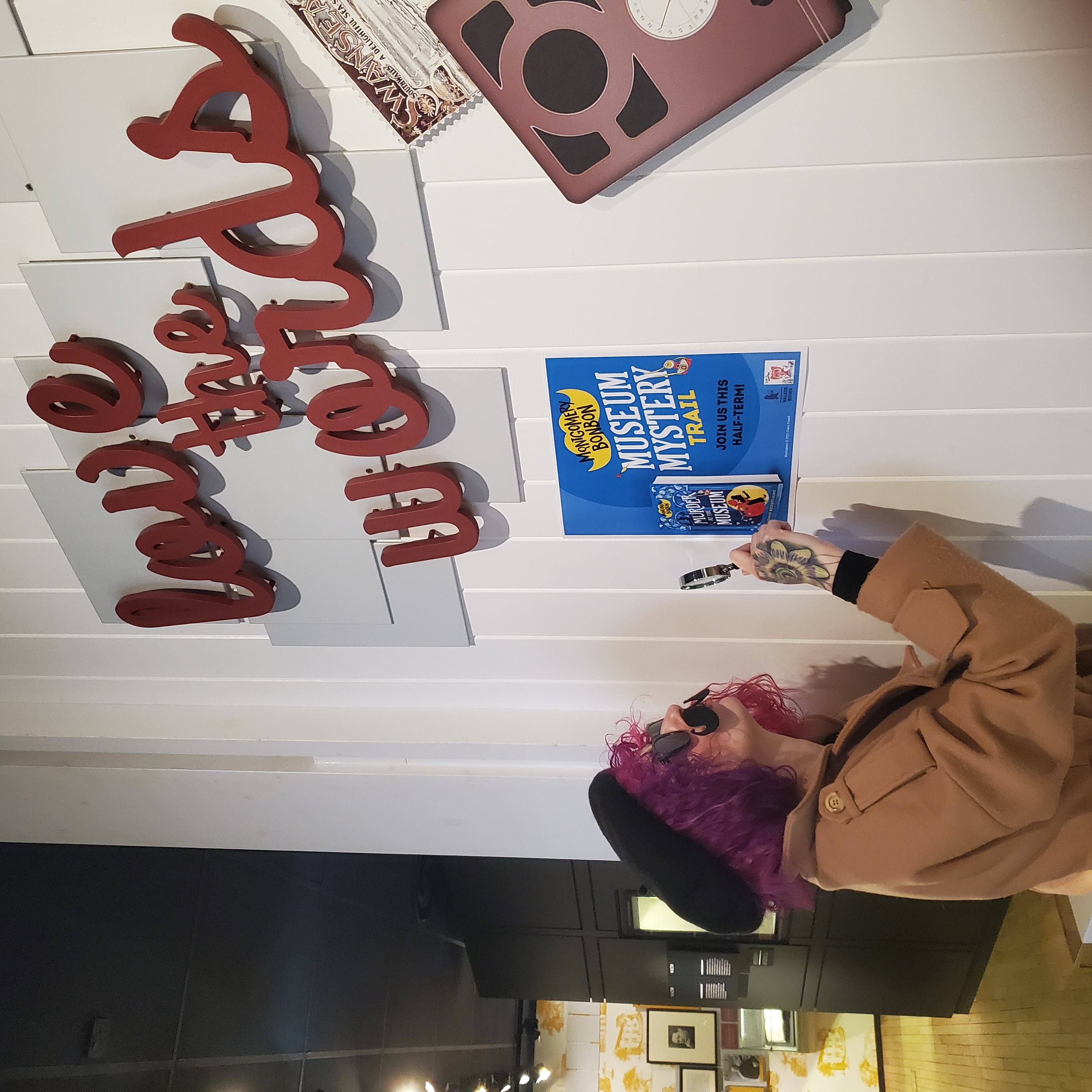 This post is also available in: Welsh