Dylan Thomas – Live at the YMCA Swansea
Date/Time
08/02/2023 - 30/04/2023
10:00 am - 4:30 pm
Visit our new temporary exhibition to explore Dylan's formative acting experiences in the Llewelyn Hall at YMCA Swansea!
With original theatre programmes, newspaper cuttings from the YMCA scrapbook, and even a set of billiard balls, we share the stories of Dylan's performances in the Llewelyn Hall during his teenage years.
The exhibition is developed in partnership with YMCA Swansea, and with support from West Glamorgan Archives and Swansea Museum.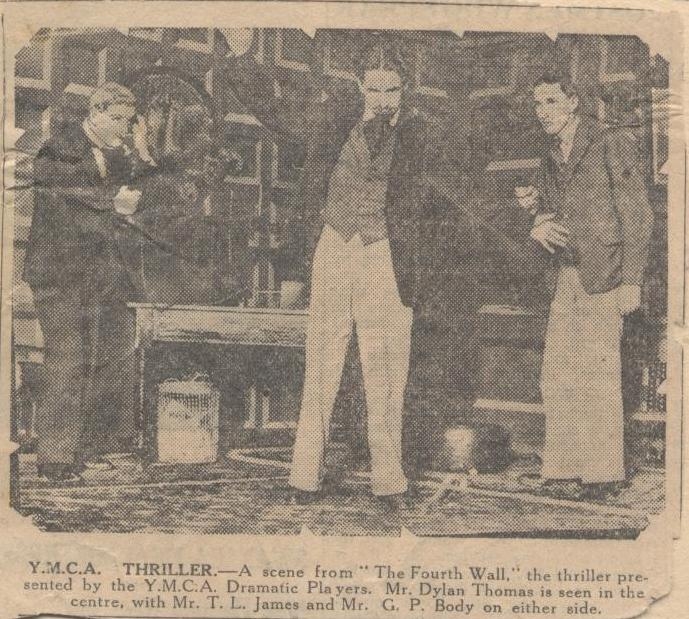 This post is also available in: Welsh