Create Your Own Comic Book Characters
Date/Time
02/08/2023
1:30 pm - 3:30 pm
Wednesday 2 August, 10am – 12 noon and 1.30pm – 3.30pm
Join the brilliant writer, illustrator, and radio and TV presenter Siôn Tomos Owen to create your own comic book characters!
This bilingual workshop is aimed at children age 7-12 and their families. Younger siblings can join in, but may need extra adult support; older children are also welcome! Each session is limited to four groups of up to six participating adults and children; all groups should include one or more adult participants.
Free. Please book your family's table via this link: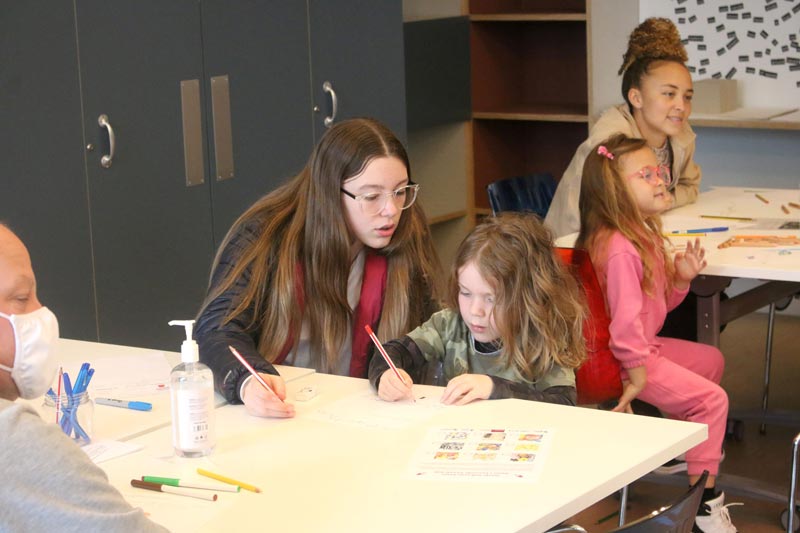 Supported by Literature Wales.

This post is also available in: Welsh