Drop-in Family Workshop: Under Milk Wood Mini Clay Houses
Date/Time
28/07/2023
1:00 pm - 4:00 pm
Friday 28 July, 1pm – 4pm
This year we're celebrating the 70th anniversary of the first stage performance of Dylan's famous play, Under Milk Wood, which is set in a small Welsh seaside village. In this workshop, you can make your own mini clay building inspired by some of the homes, shops and venues in his fictional town of Llareggub.
This workshop is suited for aged 4 to adult, younger children are welcome to attend but may need additional parental/guardian support. All our workshops are designed with accessibility in mind; please contact the Centre if you wish to discuss access requirements.
Our workshop space has a capacity of 35; if space is not available immediately on arrival, there will be a trail and activities to explore in our Exhibition.
Drop-in, free.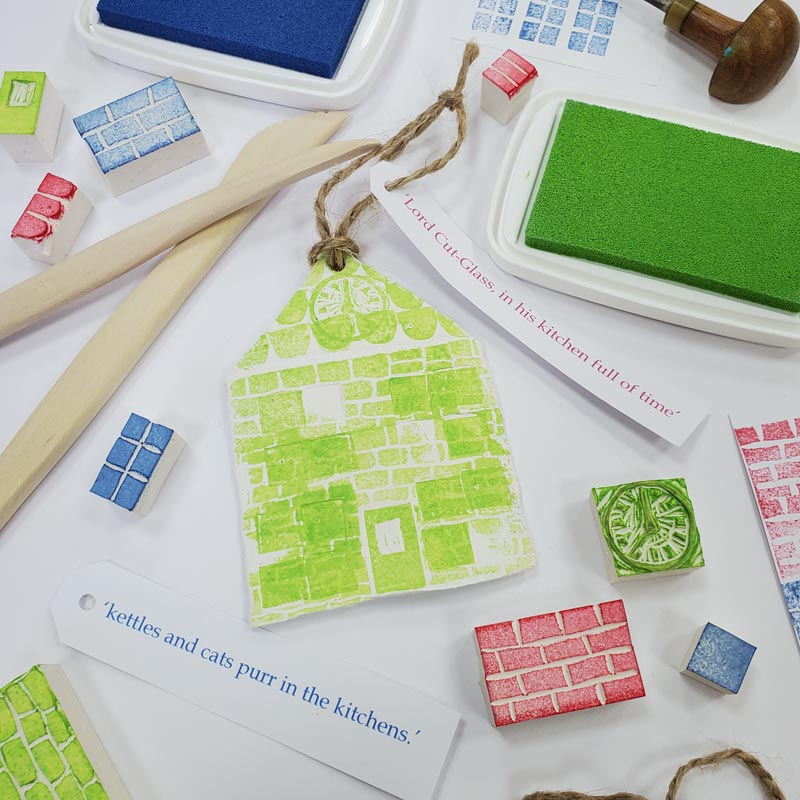 This post is also available in: Welsh