Dylan's Writing Spaces: West Wales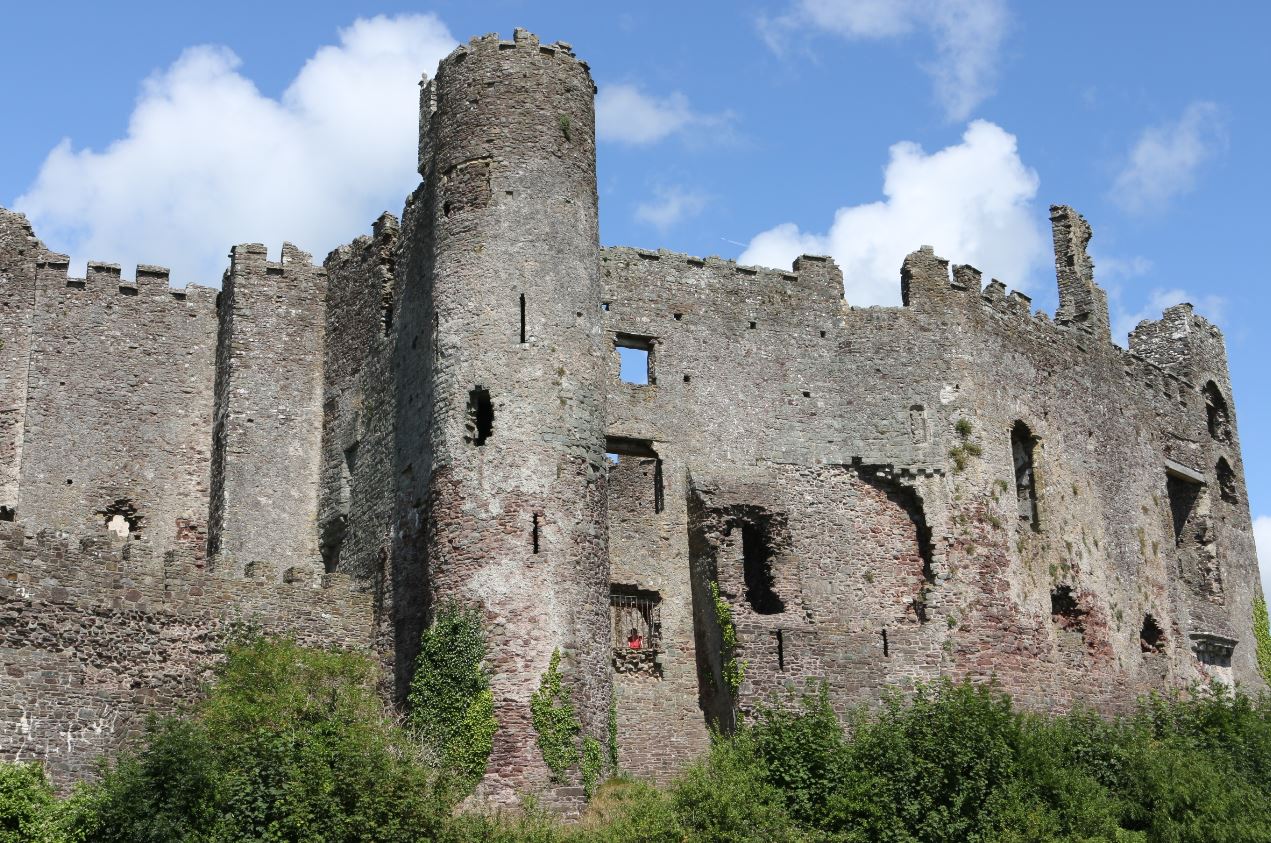 In the first of a short series of blogs on Dylan's writing spaces, we look at two places he used in west Wales.
Throughout history, writers have craved a quiet refuge, a haven where they can shut themselves away from distractions, and Dylan Thomas was no different. During his 20s and 30s he had a young family, and once commented despairingly '…I work among cries and clatters like a venomous beaver in a parrot house.'
Dylan's most iconic and famous creative refuge is of course the writing shed (originally a garage), at the Boat House in the small town of Laugharne, where he was based during his last four years of life until his untimely death in November 1953. Interestingly, children's author Roald Dahl also needed a peaceful place to write away from his burgeoning brood; he visited Laugharne, peered into Dylan's shed and took inspiration for the design for his own hut, his 'little nest'.
However, the writing shed is just one of several unusual and interesting structures the poet made use of. After he moved away from the relatively settled domesticity of the family home in Swansea aged 20 (where he wrote poetry in his tiny bedroom), he led a nomadic life, constantly moving around, often relying on benefactors, family and friends for free accommodation and a place to write.
In this blog the focus is on two of these writing spaces: firstly, an elegant gazebo in expansive and historic surroundings, and secondly, a humbler apple store.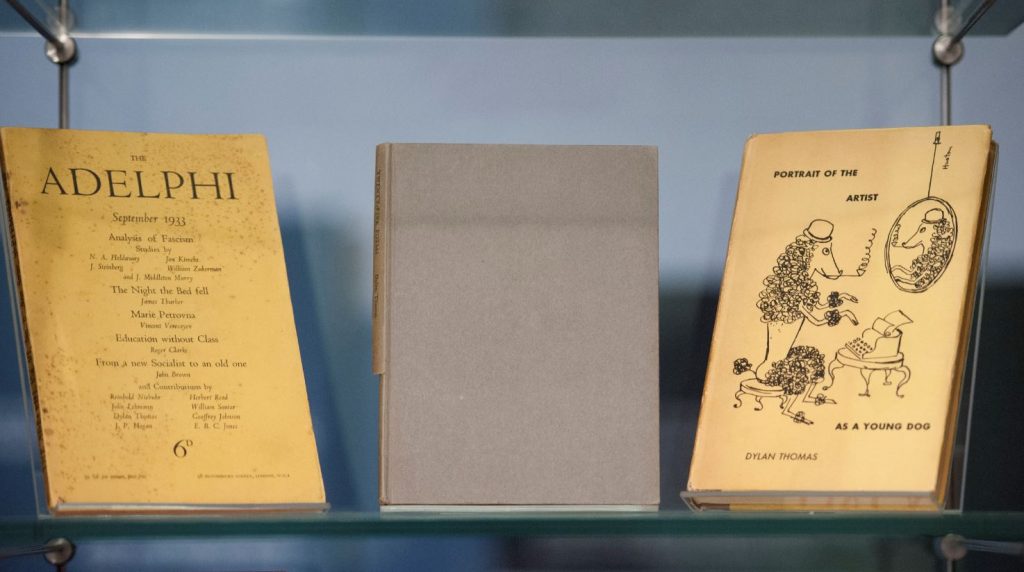 During the late 1930s and the first part of 1940, Dylan and his wife Caitlin lived on and off at various locations in Laugharne. Their friend and Dylan's supporter, author Richard Hughes, leased Castle House, which had access to the picturesque grounds of ruined Laugharne Castle. Hughes invited Dylan to use the small gazebo there, perched high on the castle walls and giving a panoramic view of the Laugharne estuary from its bay window. In January 1939 the couple's first son, Llewelyn, was born, so it was in this summerhouse that Dylan could work in peace on his semi-autobiographical collection of short stories Portrait of the Artist as a Young Dog. Visitors to Laugharne can visit the gazebo via paid entry to the castle.
In September 1944 the family, which now included daughter Aeronwy, moved to the relative safety of a small prefabricated bungalow on the coast near Newquay, in west Wales. One of Dylan's patrons, Lord Howard de Walden, generously offered him the use of the apple house, a small rather dilapidated stone outbuilding in the grounds of his nearby rented mansion, Plas Llanina. Here Dylan was free to write in seclusion, away from the 'sea of noise' his children created. A much humbler structure than the gazebo at Laugharne castle, nevertheless it proved to be a productive writing place for Dylan, and is where he penned several major poems and the broadcast Quite Early One Morning, which is often considered a radio precursor to Under Milk Wood.
Linda Evans, Dylan Thomas Centre
This post is also available in: Welsh