Love the Words and the Photos

Date/Time
19/07/2016 - 29/07/2016
9:30 am - 8:00 pm
Location
Swansea Grand Theatre
Temporary Exhibition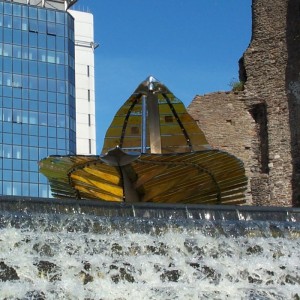 The Dylan Thomas Centre has been working with Morriston Traumatic Brain Injury patients to create personal photos inspired by Dylan Thomas' life and words.
Using quotes from his poems as a starting point, and walking the same streets, the photographs produced during these sessions tell intimate stories of the participants' recovery.
Admission
Free. Open Monday – Saturday, 9.30am – 8pm.
This post is also available in: Welsh