Free activity trail: Tom Gates Mega Museum Challenge!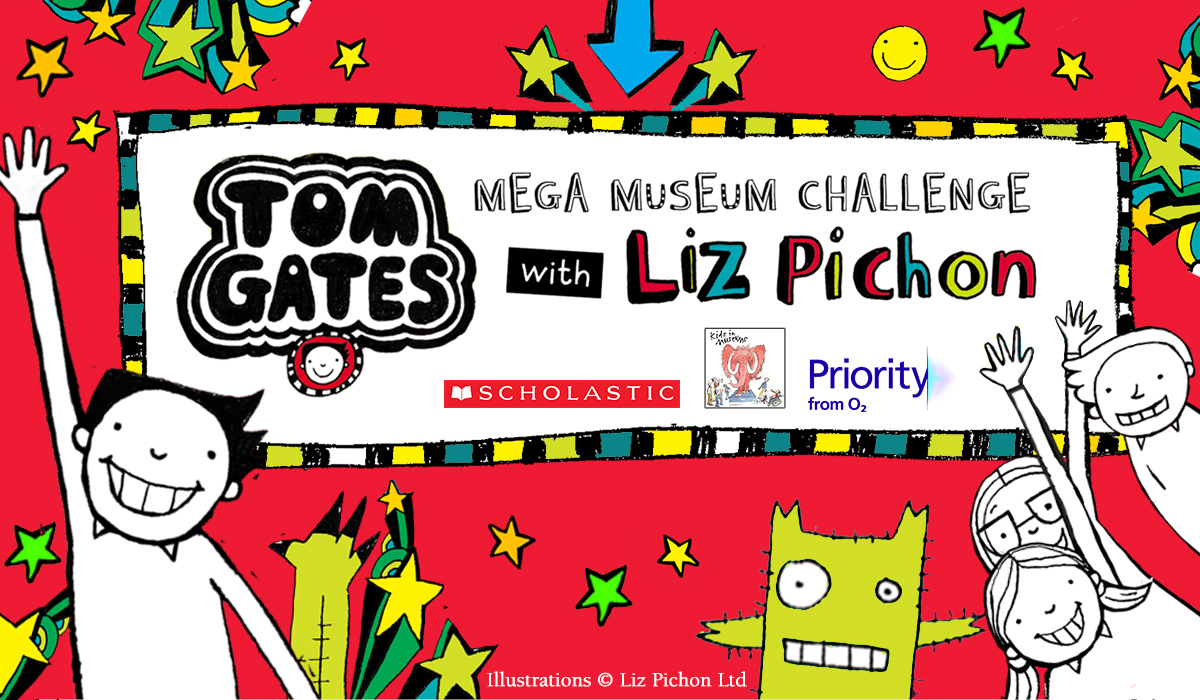 Date/Time
22/10/2022 - 06/11/2022
10:00 am - 4:30 pm
Join us this half-term for the Kids in Museums' Tom Gates Mega Museum Challenge! 
Kids can go on their very own adventure by seeing if they can 'Spot Ten Random Things' from the activity sheet* – from the biggest thing to the tiniest thing, the funniest to the grossest! Then try out some top drawing tips and tricks to help them take part in a Doodle Challenge to draw their favourite thing they find. For an added bonus, see if you can spot Dylan's doodles in our 'Love the Words' exhibition! 
Collect your Mega Museum Challenge from our front desk from 22nd October. It runs throughout our opening hours until 6th November.   
*This activity is being provided by Kids in Museums. We will provide a Welsh translation sheet to use alongside the activity.  
This post is also available in: Welsh