We've been busy!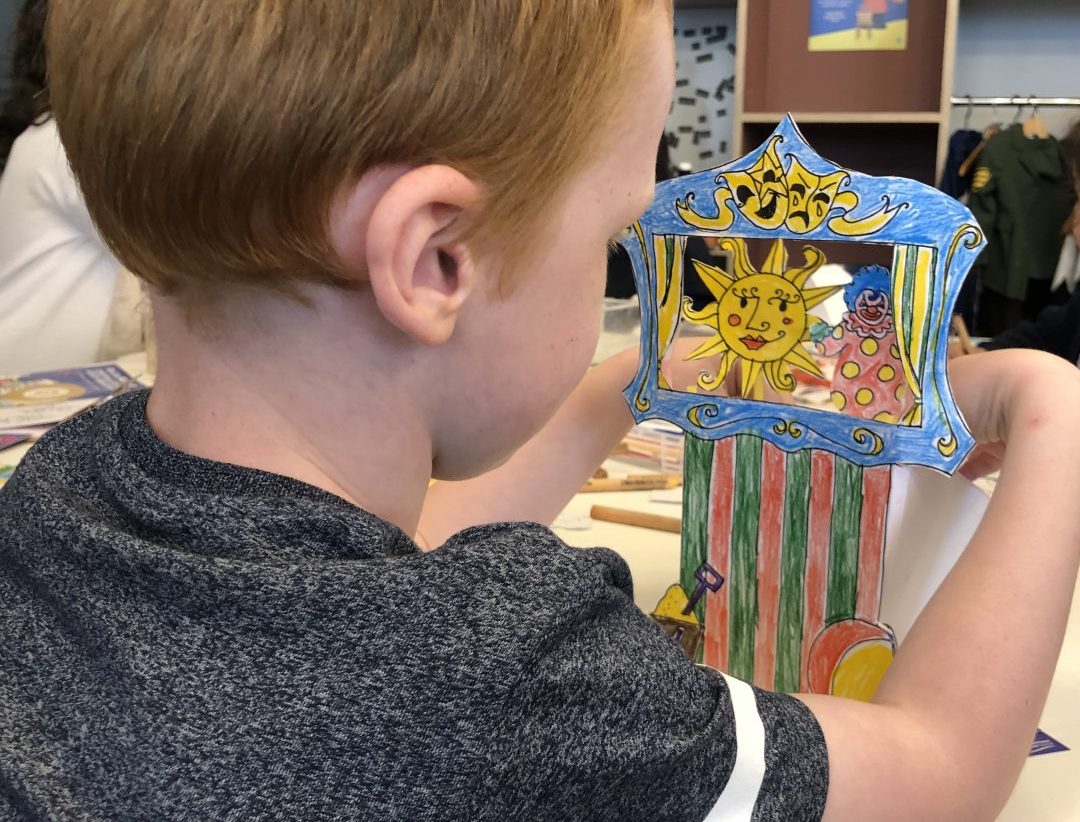 We had a lovely busy summer of workshops and activities here at the Dylan Thomas Centre.
Taking Dylan Thomas' radio broadcast, 'Holiday Memory', as our starting point, our sessions have included journal making, decorating stationary and writing a letter on it, making puppets and a mini puppet theatre, and creating our own comics.
We've had creative writing sessions with Eloise Williams and Wendy White, and gone to Brynmill Park to run an outreach writing workshop about the legendary Swansea Jack.
Visitors from all over the world have joined people from Swansea in exploring our 'Love the Words' permanent exhibition on Dylan Thomas' life, work and cultural context, and then stopped by in our Learning Space to enjoy the activities we've set up.
Children and young people of all ages, and their friends and family, have participated enthusiastically and we've loved seeing their imagination fired by Dylan's writing and our lively events programme.
For details of forthcoming events and workshops, please see dylanthomas.com/events
This post is also available in: Welsh