Poetry Wales is coming to the Dylan Thomas Centre!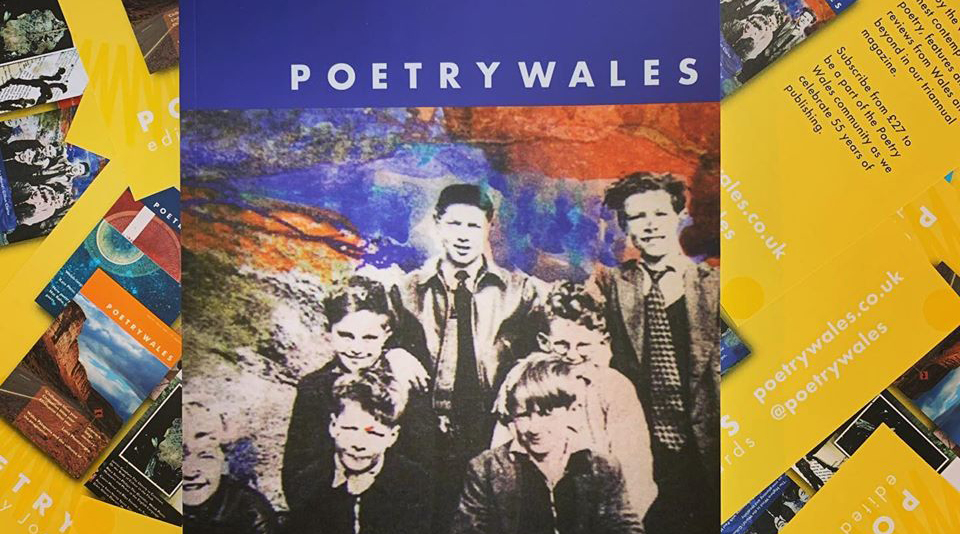 On Thursday 16 May, we'll be hosting two workshops, led by Natalie Ann Holborow in the morning and Jonathan Edwards in the afternoon.
Getting creative in the inspiring environment of the Dylan Thomas Exhibition is the perfect way to celebrate this year's International Dylan Thomas Day.
For full details and booking information visit http://bit.ly/36vJwFY

Workshop 1, 10.30am – 1pm
Beauty & Darkness – Creating Poems Out of Negative Experiences with Natalie Ann Holborow
'I hear and I forget, I see and I remember, I write and I understand.' – Chinese Proverb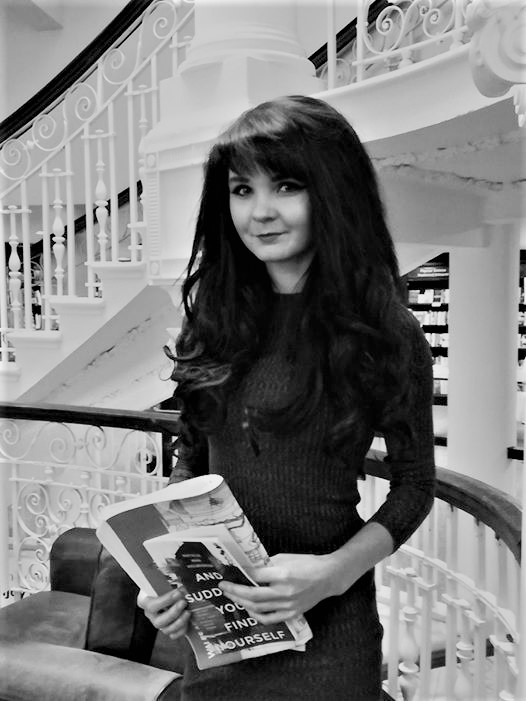 In recent years, writing as a form of therapy has gained increasing coverage in the mainstream media. From sufferers of PTSD to dementia, writing has proven to have beneficial effects where verbal disclosure may otherwise prove difficult. A pertinent topic at this year's Hippocrates symposium for poetry and medicine, writing as therapy was hotly debated by medical professionals involved in both health and literature.
In this workshop, multi award-winning poet Natalie Ann Holborow sheds light on the writing process for her second collection, Small, due out later this year. It focuses on forming characters from the intangible to create striking prose-poetry – think Crow in Max Porter's Grief is the Thing With Feathers, for example. Through metaphor and imagery, unique voices and quirky narrative, you will learn how to create art out of the negative through the magic of characters and voice in poetry. 

Workshop 2, 2pm – 4.30pm
'Land of my Fathers' – Writing About Wales with Jonathan Edwards
'Brooded over by mist, more often than swirled about by cloud, drizzled rather than storm-swept, on the western perimeter of Europe lies the damp, demanding and obsessively interesting country called by its own people Cymru.' – Jan Morris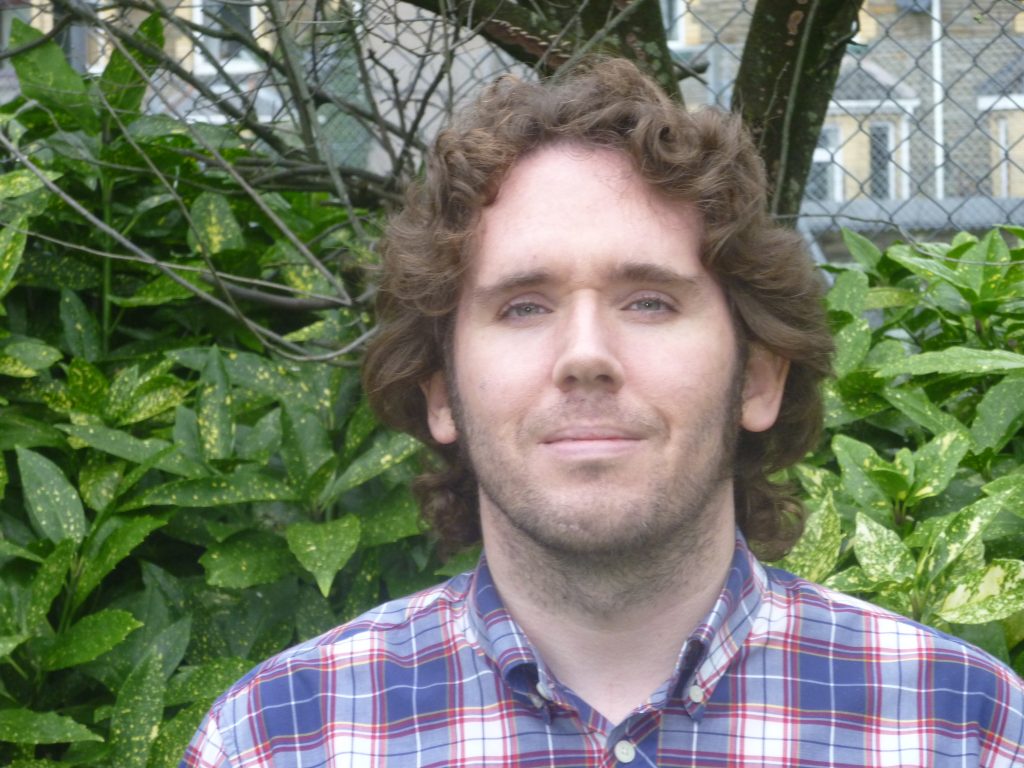 In its history and geography, its people and landscape, its sense of humour and its sense of joy, Wales is one of the most fascinating and beautiful countries in the world. It is the country of Gillian Clarke and Dylan Thomas, Shirley Bassey and Gareth Bale, Snowdonia and the Pembrokeshire Coastal Path, the Chartist Rising and the Rebecca Riots.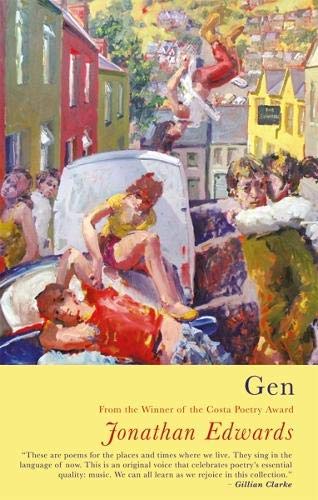 This workshop will aim to generate poems which draw on the beauty of our landscape and on the richness of our history. We will look at a number of poems as models, considering how Wales has been presented, as well as sharing stories of history, myth and local characters. If you would like to write in a way that celebrates the beauty of the Gower, explores the gritty reality of Welsh cities, or allows you to imagine yourself into the shoes of a nineteenth-century protestor, marching down Stow Hill in Newport, this is the workshop for you.
Hopefully by the end we will have a range of poems which do justice to this gorgeous, gregarious, inspiring and passionate place called Wales!
For full details and booking information visit http://bit.ly/36vJwFY
This post is also available in: Welsh