Make your own Quote Boat
We like to imagine a little Dylan playing with toy boats in the stream at Cwmdonkin Park, like the speaker in his poem 'The Hunchback in the Park', who writes about 'the fountain basin where I sailed my ship'. Or perhaps he sailed his boat on the same seashore outing that he recalls for us in his radio broadcast, 'Holiday Memory'.
Following our instruction sheet, you can make your own floatable paper boat and play boat-racing anywhere you choose – even in the bathroom sink! We have also created a printable sheet of the most vivid lines of 'Holiday Memory' so that you can make your very own Quote Boat. Why not add a mast and sails and send us a picture of your efforts? Get sailing!
Instruction Sheet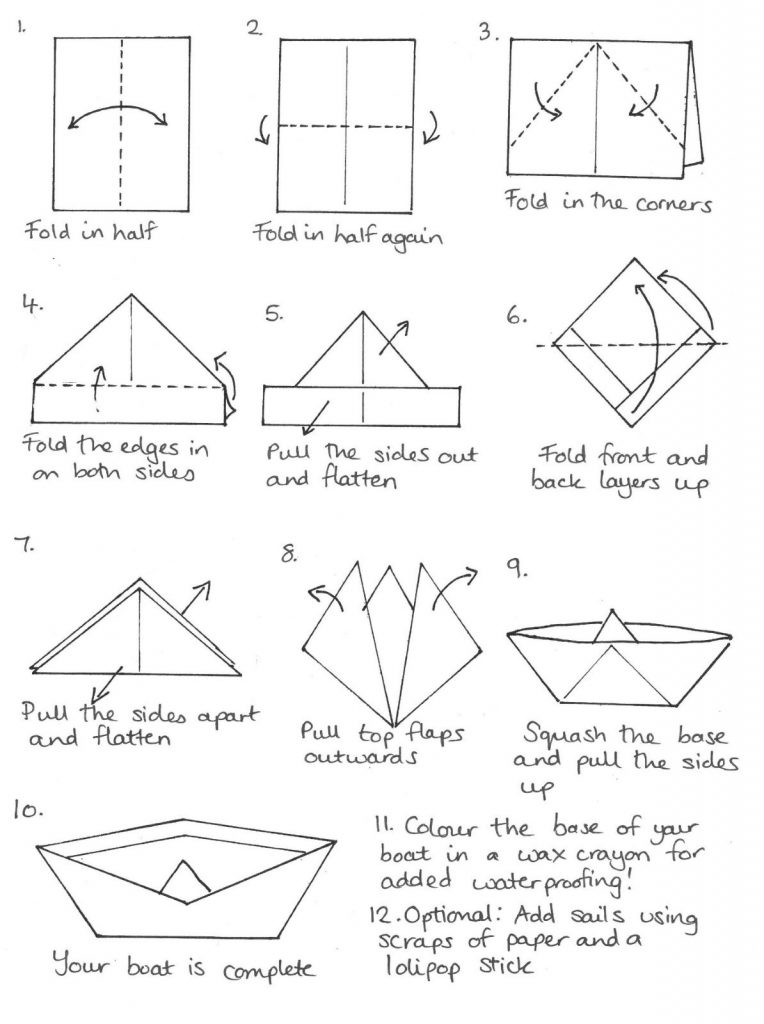 Download the Instruction Sheet
'Holiday Memory' Lines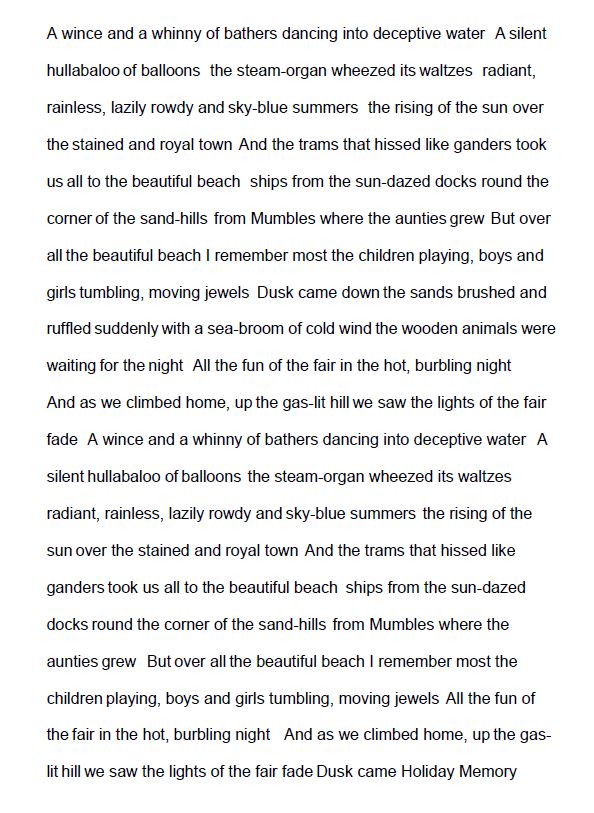 Download the 'Holiday Memory' Lines
This post is also available in: Welsh