Under Milk Wood Self-Led Activities
Date/Time
21/05/2023 - 25/06/2023
10:00 am - 4:00 pm
21, 27, 28, 29, 31 May, and 3, 4, 10, 11, 18, 25 June, 10am – 4pm
Our family friendly, accessible learning space is full of fun activities to celebrate the 70th anniversary of the first full performance of Under Milk Wood!
Get creative with word games, develop your own characters, and write a play for them to star in!
We've got puppets, books, magnetic poetry and dressing up costumes to help you stage your own masterpieces.
Free, drop in.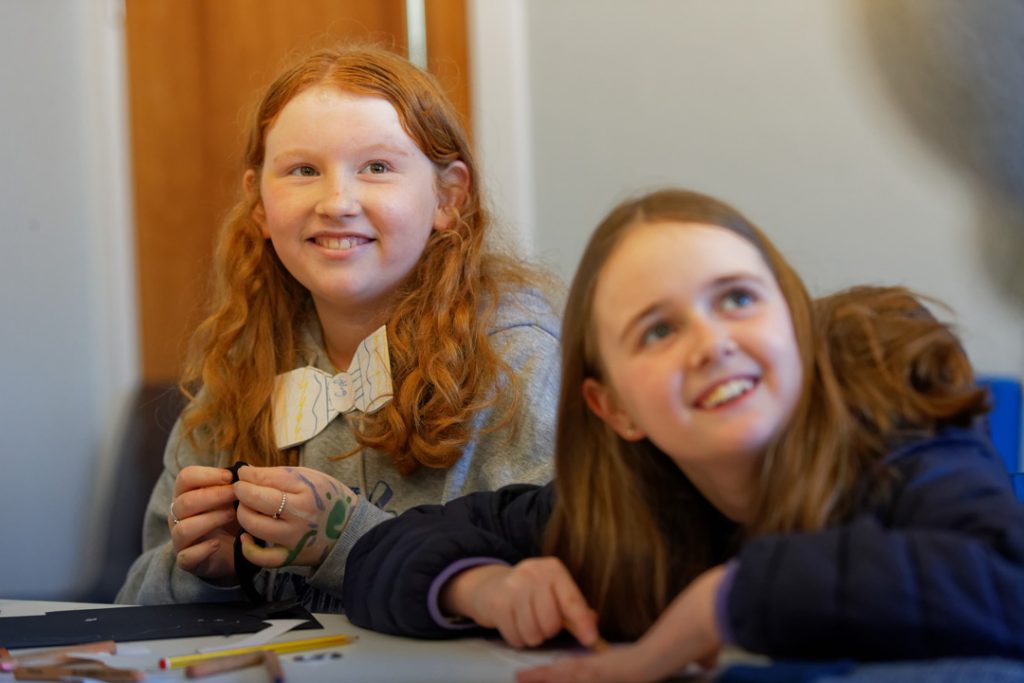 This post is also available in: Welsh