Poetry Workshop with Helen May Williams: Retelling Myths in Different Voices

Date/Time
10/02/2018
10:30 am - 1:00 pm
Location
Dylan Thomas Centre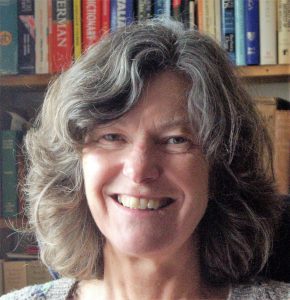 In this workshop you will be working with a myth or legend of your choice. It could be a fairy story you've known since childhood, a local legend, or a myth you've discovered later in life that fascinates and intrigues you. You don't need to know all its details, but you might find it useful to bring it back to mind before the workshop.
Everyone will have a different myth that speaks to them: for some it will be a well-loved story from the Mabinogion or Brothers Grimm, for others it will be a story from Greek or Roman or Norse mythology. You will not need to search far to discover a rich tradition of myths and legends that in their telling bestowed a sense of identity on peoples and nations. You will explore different ways of retelling your chosen myth and find ways to make an ancient story resonate anew in a contemporary setting.
Please book in advance.
This post is also available in: Welsh