Holiday Memory Workshop: Travel Board Games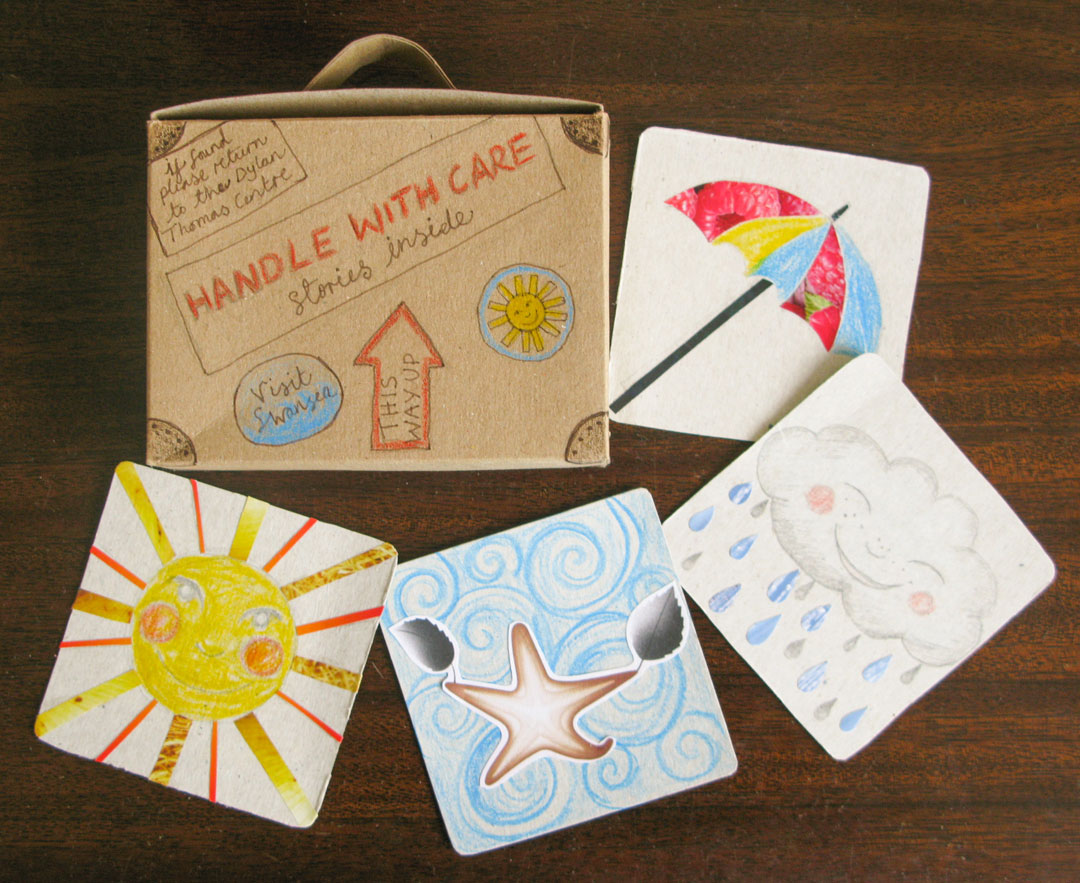 Date/Time
26/08/2022
1:00 pm - 4:00 pm
Join us this summer as our family friendly Holiday Memory' themed workshops return to the Dylan Thomas Centre. In this workshop, we'll be making a travel board game or card game in its own tiny case! There will be various types of game to make, including a simple matching pairs game, storytelling cards, and a mini board game where you write the rules! There will also be a whole host of board games and storytelling games to play in our writing shed. 
All our workshops are designed with accessibility in mind; please contact the Centre if you wish to discuss access requirements. Please bear in mind our workshop space has a capacity of 35. If space is not available immediately on arrival, there will be a Trail and activities to enjoy in our exhibition space. 
This workshop is most suited for families from age 5 to adult.  
Drop-in 1pm – 4pm  
Free 
This post is also available in: Welsh