Creative Writing Workshop for 6 – 11 year olds with Eloise Williams
Date/Time
16/08/2017
1:00 pm - 3:00 pm
Location
Dylan Thomas Centre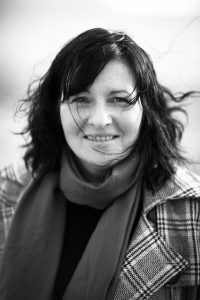 How would it feel to blast to the past? Or perhaps you would like to rocket into the future? Come, create your very own Time Machine and take your imagination on a journey.
Pick up your quill and rewrite history! Fly into the future and invent a whole new world! Pack your case with creativity and let's go!
Please bring imagination, ideas, a sense of humour, a time travel outfit, and, if you're under 8, an adult who is not afraid of fun.
Tickets
Free, please book ahead.
This post is also available in: Welsh