The Collected Stories and the Dark Side of Dylan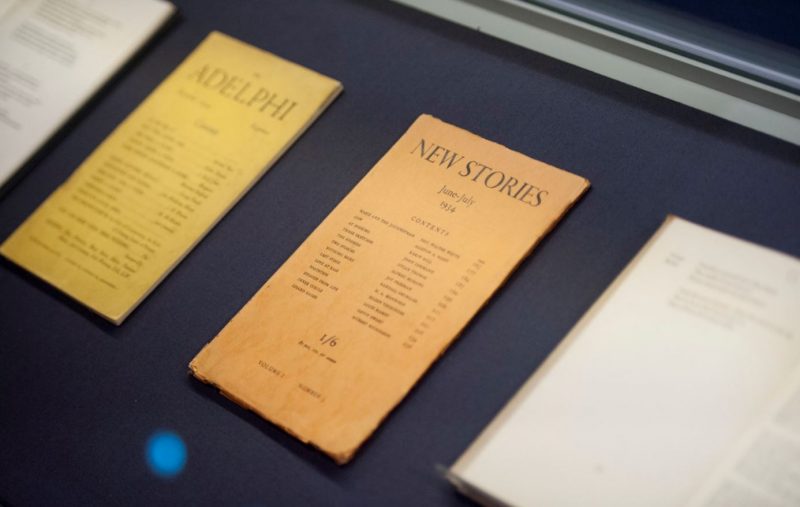 After listening to his famous nostalgic broadcasts such as 'Quite Early One Morning' and reading his peaceful, beautiful poetry such as 'Fern Hill', I thought I knew Dylan. But I was wrong. I have recently been making my way through Dylan Thomas' Collected Stories and, as a lover of gothic and horror fiction, I was pleasantly surprised at how dark some of the stories were.
The first story in the collection is 'After the Fair', a story that felt almost dreamlike, a fantasy of what happens once the fairground is closed for the night. Dylan sends shivers down my spine when describing how the girl moves closer to the stove to keep warm, and creates a chilling atmosphere, describing the night as "inhospitable" and the music of the carousel as "drowning out the cries of the wind".
The collection of stories becomes even darker when we move on to stories such as 'The True Story', 'The Vest' and 'The Visitor', all of which involve horrifying twists I dare not give away. Sometimes, Dylan uses graphic similes and metaphors to describe mundane activities, such as in 'The Enemies' where he describes a character gardening, saying "Each weed pulled out of the ground screamed like a baby". The way Dylan combines pleasant descriptions of flowers and sparrows with the more shocking "bottle of foetuses" in 'The Mouse and the Woman', and how he questions how a woman with no lips would look in 'The Dress', creates nightmarish images in my mind.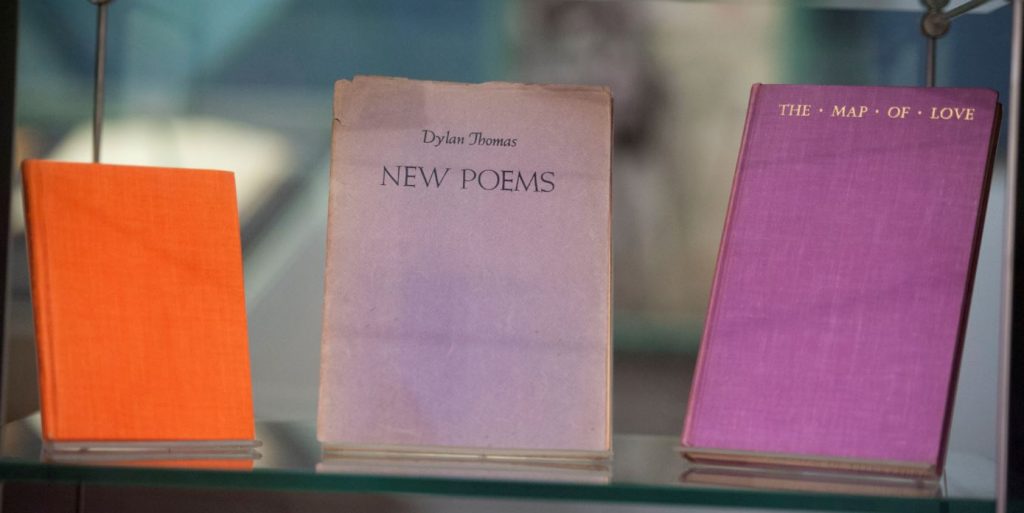 To place these stories into context, some of these darker stories were originally published in the Map of Love in 1939 and were thought to be heavily influenced by Caradoc Evans' controversial My People, a collection of stories focusing on the religion based culture of west Wales in the early 1900s. Whilst Dylan's inclusion of religion in his stories may have been a reflection of his own reading and of the culture at the time, it certainly adds to the dark vibe of his writing. Religion has long been considered a common element in gothic and horror fiction and features in 'The Mouse and the Woman', 'The Holy Six', and in, perhaps the most disturbing of his stories, 'The Burning Baby'. 'The Burning Baby' tells the tale of a religious man who has committed the most horrific of crimes, and Dylan further elaborates on the theme of death by detailing a dead rabbit cradled by a little boy. Other gothic and horror elements featuring in his stories include the mention of supernatural creatures such as vampires and the character Ghost Davies in 'The Holy Six', another mention of ghosts in 'The Enemies', and mention of blood in 'The Vest', 'The Dress', and 'An Adventure From a Work in Progress'.
The ending of each story is often abrupt, I would frequently find myself asking "did that really just happen?" Nevertheless I would end up in awe of Dylan's imagination and his ability to captivate and immerse the reader in his world to the point where I wonder "was that just a story I read or was it a vivid dream I dreamt?" Of course, this is not all there is to his collection, some of the other stories are more comedic, nostalgic and touching, there is something for everyone. These twisted tales are just one aspect of The Collected Stories that I personally enjoyed. If you dare to give them a go, you can purchase The Collected Stories at the Dylan Thomas Centre, over the phone on 01792 463980, or online at swanseashop.co.uk
Caitlin Lewis, Dylan Thomas Centre
This post is also available in: Welsh