Poem of the Month: 'A Winter's Tale'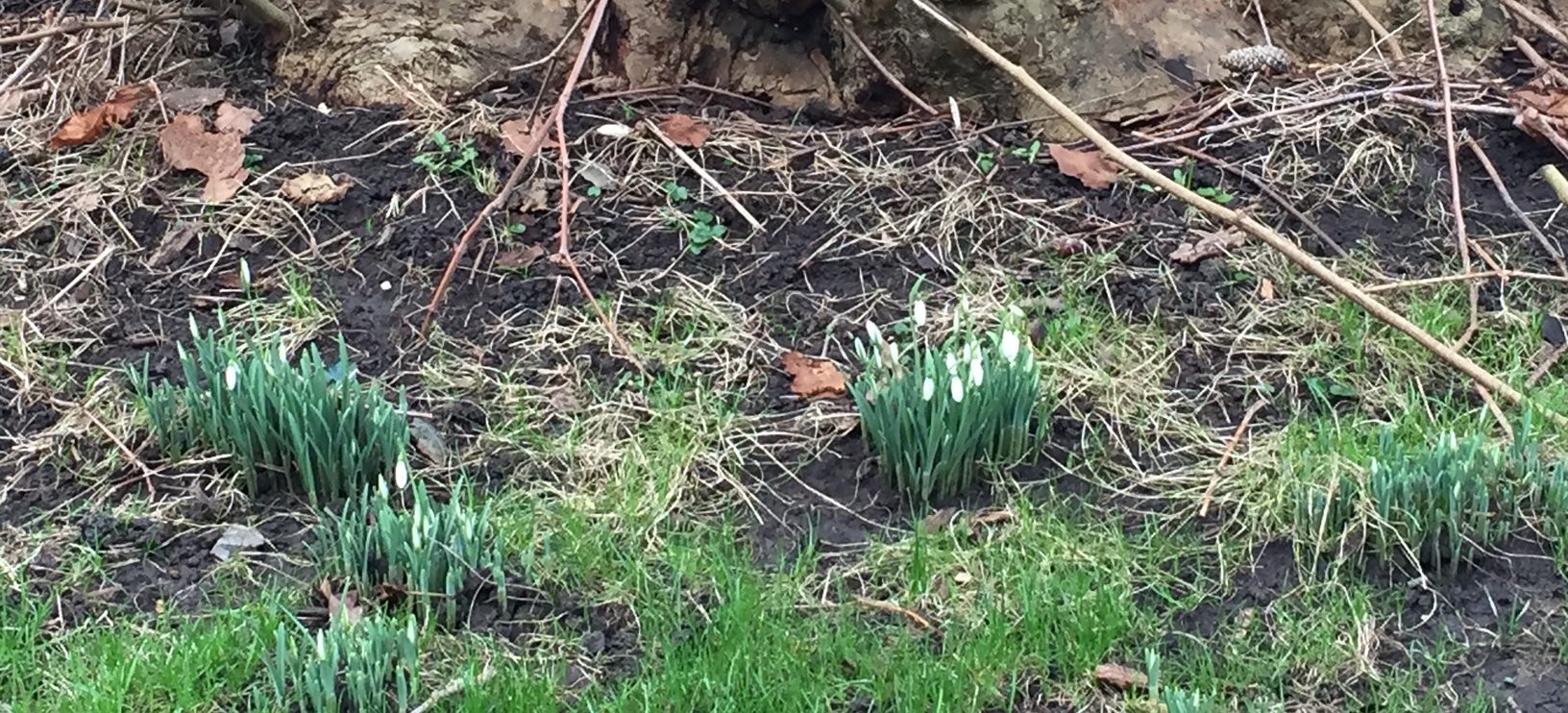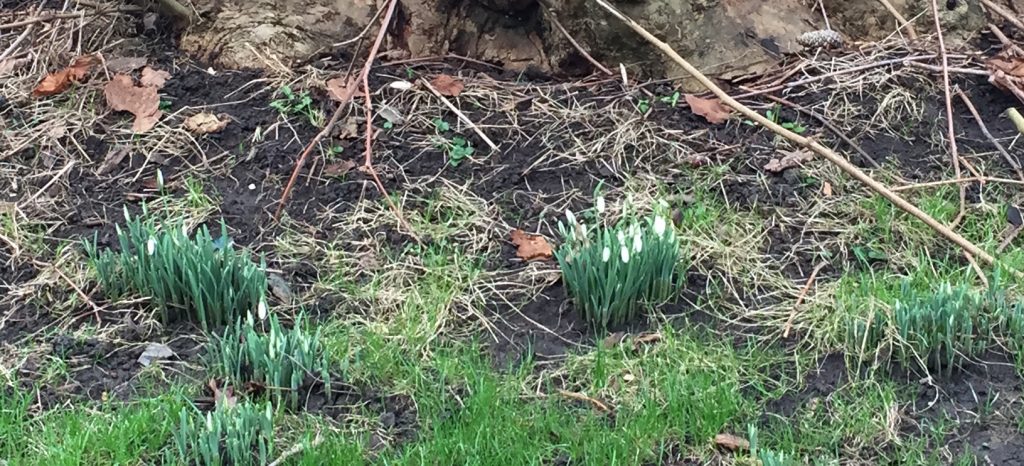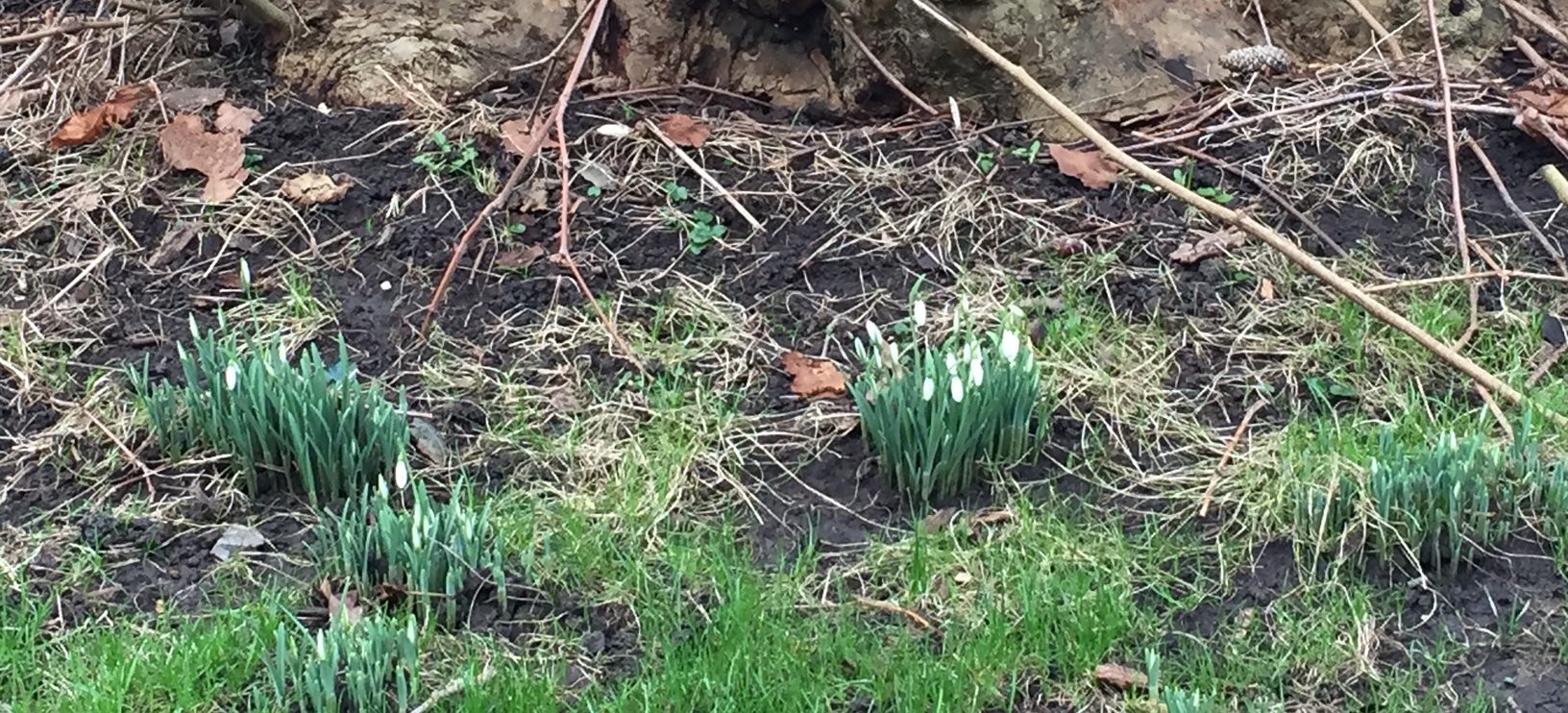 'Once when the world turned old
On a star of faith pure as the drifting bread,
As the food and flames of the snow, a man unrolled
The scrolls of fire that burned in his heart and head,'
'A Winter's Tale' is one of Dylan's longer poems, consisting of 26 stanzas of five lines each. There is a consistent ababa rhyme scheme. It was first published in 'Poetry (Chicago)' in July 1945 and was later part of Dylan's poetry collection, Deaths and Entrances, in 1946.
It tells of a man in a winter of yesteryear being rescued from despair by a she-bird. The majority of the poem is written in the past tense with the telling of the tale, but intermittently there are stanzas in the present tense where the narrator discusses the story and its setting. These present tense interspersions call to mind Under Milk Wood where the narrator calls upon the audience to 'Look' and 'Listen' to the unfolding tale. Ralph Maud, in Where have the Old Words Got Me?, argues that 'A Winter's Tale' should be read as a sequel to 'I make this in warring absence', a symbolically biographical account of feuding with and subsequently being 'saved' by his wife Caitlin.
In a letter to Vernon Watkins from 28th March 1945, Dylan expressed his reservations about the poem, saying 'It isn't really one piece, though, God, I tried to make it one and have been working on it for months.' However he did claim to like it. Indeed there is much to enjoy about 'A Winter's Tale'; the long rolling sentences that spread over the stanzas, the repetition of the soft 'f' and 's' sounds –  'the snow blind twilight ferries over the lakes' and 'never to flourish in the fields of the white seed' for example – all contribute to immersing the reader into this wintery world. I particularly enjoyed the contrast of the cold desolation with the warmth and fiery images related to the 'kindling flight' of the she-bird. This poem is best enjoyed on a chilly evening, with a log fire and a mug of hot chocolate.
'A Winter's Tale' is available to read in The Collected Poems and the Dylan Thomas Omnibus.
Katie Bowman, Dylan Thomas Centre
This post is also available in: Welsh