Eddie Butler on Gonzo Davies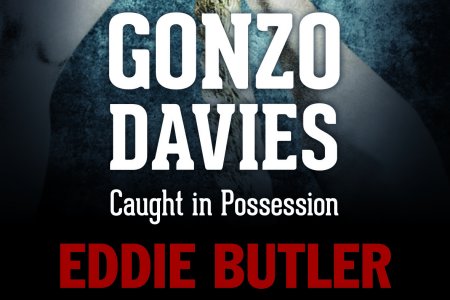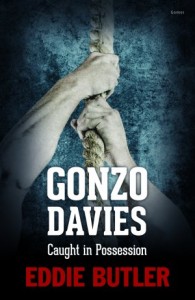 Eddie Butler's distinctive voice has many a time captured the excitement in the stadium for viewers watching the match at home. Now he's turned his hand to writing novels where his unique voice is creating thrilling stroies that have their roots in the lives of Welsh people and their love of rugby.
Gonzo Davies Caught in Possession is the eagerly awaited sequel to Eddie's bestselling novel The Head of Gonzo Davies and sees ex-international Gonzo grafting, inspiring and reviving his local club and village. However, Gonzo's rugby world is about to change once again, as dramatically indeed as his personal life. Taking in New Zealand, Dubai and Paris along the way, Gonzo Davies Caught Possession is a thriller where camaraderie and brutality are constant companions.
"Yes, it's rugby; yes, it's Wales; yes, it's entertaining," says Ceri Wyn Jones, editor at Gomer Press (the books' publishers), "but it's also a shrewd observation of the political and commercial forces at work within the game and beyond. Ed is a master storyteller, but there is so much bubbling under the surface of the story he tells. I can't help feeling that it's even better than the first novel."
Eddie Butler, a former Cambridge Blue and Pontypool No. 8 forward who captained Wales and played for the British Lions, is surely well-placed to write a novel with rugby at its heart.
"As I was writing The Head of Gonzo Davies, I found myself rather alarmingly drawn to a certain character and allowed this person to avoid what was originally intended. Besides, it seems Gonzo is not yet quite done with his rugby. So, in Gonzo Davies, Caught in Possession there is unfinished business to resolve – and this time there must be a resolution." explains Eddie.
You can watch Eddie reading an extract from the book below, or better still join him at the Dylan Thomas Centre on Wednesday 4 November where he'll be discussing Gonzo and sharing his views on the recent Rugby World Cup.