'Holiday Memory' self-led activities
Date/Time
22/07/2023 - 03/09/2023
10:00 am - 4:00 pm
22 July – 3 September
Every Wednesday, Saturday and Sunday, 10am – 4pm
Join us at the Dylan Thomas Centre for an array of fun family friendly self-led activities.
Have fun exploring Dylan's radio broadcast 'Holiday Memory' and capturing your own holiday memories too. Enjoy seaside puppets, writing and decorating a postcard, make a 'Holiday Memory' mini comic, magnetic poetry, story making games, reading corner and more.
Activities to suit a range of ages, everyone welcome! 😀
Every Wednesday, Saturday, and Sunday, from 22 July to 3 September (except 19 August). Drop-in any time between 10am – 4pm.
Free entry.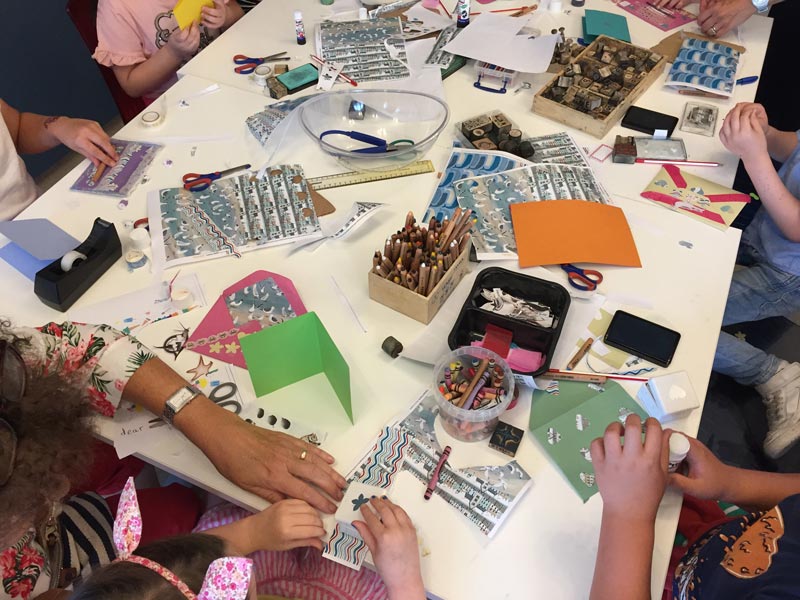 This post is also available in: Welsh