Getting Published: A workshop for adults with Alan Bilton
Date/Time
11/11/2023
10:30 am - 12:30 pm
Saturday 11 November, 10.30am – 12.30pm
Publishing may be more accessible and diverse than ever, but getting your work into print can still seem like banging on a locked door. This practical and hands-on workshop looks at self-publishing, independents, agents, and rights, and also gives you a chance to pitch your ideas and polish up your new proposal.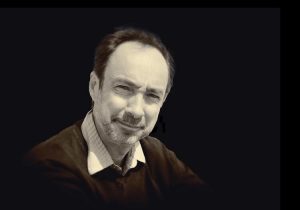 Alan Bilton is the author of three novels – The Sleepwalkers' Ball, The Known and Unknown Sea, and The End of The Yellow House, as well as a collection of short stories (Anywhere Out of the World) and books on silent film, contemporary fiction, and the 1920s. He teaches Creative Writing. literature and film at Swansea University.
Supported by Fusion and by Literature Wales.

Free. Please book at https://www.ticketsource.co.uk/booking/init/EMDEMJG.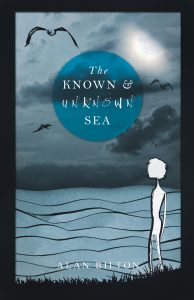 This post is also available in: Welsh