Ralph Ellison in Swansea
Ralph Ellison (1913-1994) the African American writer, critic and scholar, is best known for his acclaimed novel, Invisible Man, and for his short stories. He served in the merchant marine as second cook and baker from 1943-45, aiming to contribute to the war effort without being part of the segregated American army. His posting brought him to Cardiff, Barry and Swansea, and it is the latter in which his story, 'In a Strange Country', is based. He also wrote two further stories set in Wales, which are unpublished. The stories focus on themes of identity and belonging, and the contrast between the welcome received by the stories' protagonists in Wales and their treatment back home in the US.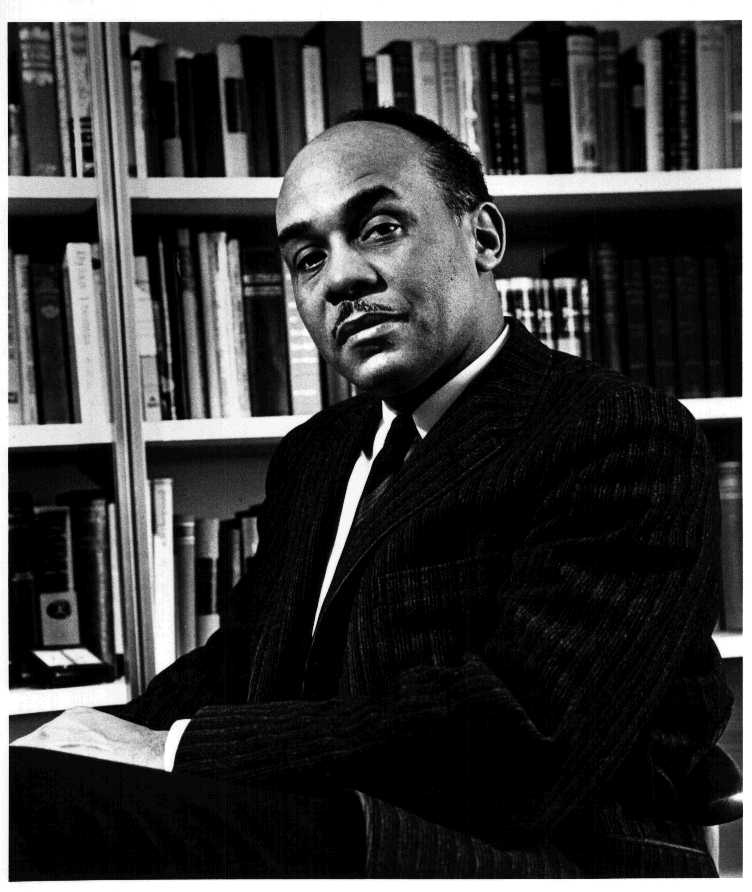 In his introduction to the thirtieth anniversary edition of Invisible Man, Ellison wrote about 'In a Strange Country' and its themes as follows: 'I had published yet another story in which a young Afro-American seaman, ashore in Swansea, South Wales, was forced to grapple with the troublesome 'American' aspects of his identity after white Americans had blacked his eye during a wartime blackout on the Swansea street called Straight…. But here the pressure toward self-scrutiny came from a group of Welshmen who rescued him and surprised him by greeting him as a 'Black Yank' and inviting him to a private club, and then sang the American National Anthem in his honor.'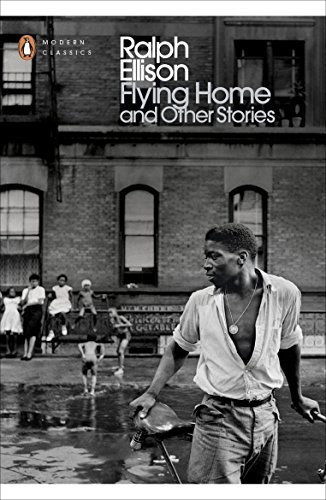 'In a Strange Country' is published in Flying Home and Other Stories; 'A Storm of Blizzard Proportions' and 'The Red Cross at Morriston, South Wales', are held among Ellison's papers at the Library of Congress. More about Ellison's time in Wales can be found in Daniel Williams' Black Skin, Blue Books (UWP, 2012).
This post is also available in: Welsh