Marina Passport
Join us for a summer of creative family fun with the Marina Passport!
Swansea Museum, Mission Gallery, National Waterfront Museum, Locws, and the Dylan Thomas Centre have planned an exciting array of activities for families to get involved in during the summer holidays. Take part in any of our summer activities and you will be able to collect a sticker or stamp in your very own Marina Passport!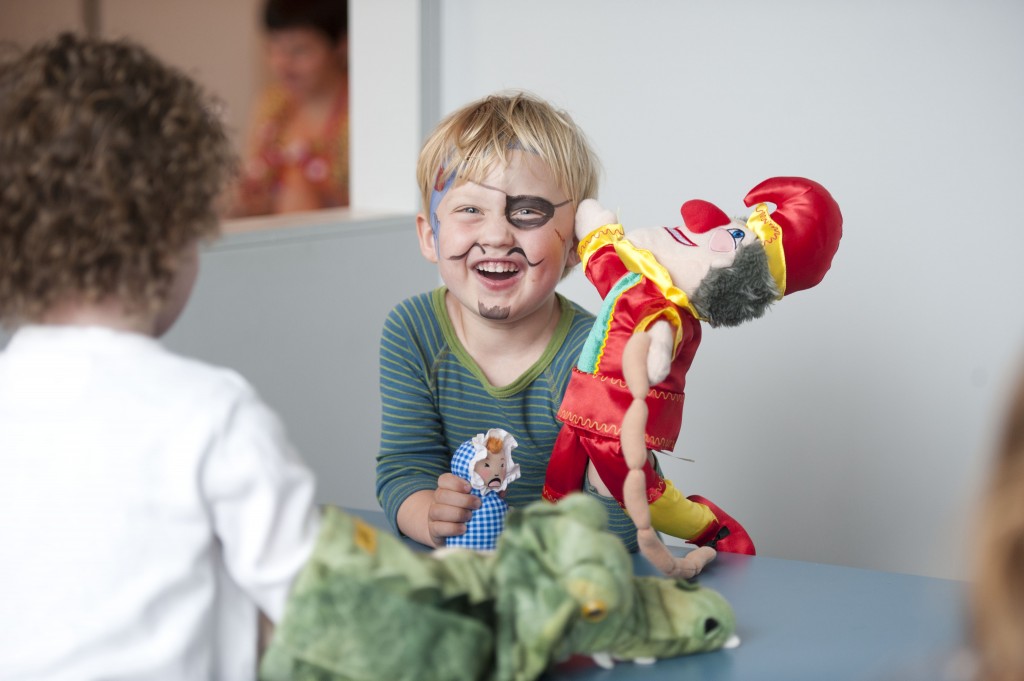 From 'Summer Science' at the National Waterfront Museum, to discovering amazing artworks with Locws, there's a lot on offer. Why not try your hand at making your own 'Felt Masterpiece' at the Mission Gallery, or explore the wonderful world of Roald Dahl's BFG  by making a 'Phizzwizarding' dream jar at the Dylan Thomas Centre – and can you find all the mice hidden in Swansea Museum!
Launch day
We'll be launching the Marina Passport on Friday 22nd July at the Dylan Thomas Centre, alongside the free Holiday Memory family workshop. Drop in anytime between 1pm and 4pm to pick up your free passport, and collect your first sticker!
Pick up your passport
Free Marina Passports will be available at the participating venues over the summer holidays. A sticker or a stamp can be collected at each venue, and Locws stickers can be collected from all participating venues.
Please visit the following websites to see to events and trails:
This post is also available in: Welsh