Antony Penrose: 'Picasso, Man Ray and Max Ernst Through the Eyes of Lee Miller and Roland Penrose'
On 11 June, Antony Penrose comes to the Centre to talk about Dylan Thomas and some of the notable surrealists who were part of his cultural circle.
At the age of just 21, Dylan read his own work at the 1936 International Surrealist Exhibition in London, organised by leading artists including Salvador Dali, Max Ernst and Roland Penrose.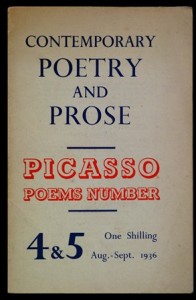 The movement interested Dylan, and these friendships continued and developed throughout his life; the Surrealist photographer, Lee Miller, photographed him for Vogue during the 1940s, and Dylan stayed with Max Ernst and Dorothea Tanning in 1952 on his second US tour.
Dylan's work was published in the August 1936 edition of Contemporary Poetry and Prose, along with poems by Picasso, Dali and Breton. In London in 1950, Dylan acted the part of The Onion – a leading character in Picasso's avant-garde play, Desire Caught by the Tail.
In Conversation
Antony Penrose, son of Lee Miller and Roland Penrose, will explore the close friendship between Picasso, Man Ray, Max Ernst, Lee Miller and Roland Penrose, and their links with Dylan Thomas. He'll present the hidden part of the story of a unique friendship which spanned the Surrealist movement and the last 30 years of Picasso's life, with the unique perspective of someone who witnessed some of the events himself, using the words and images of those who were there.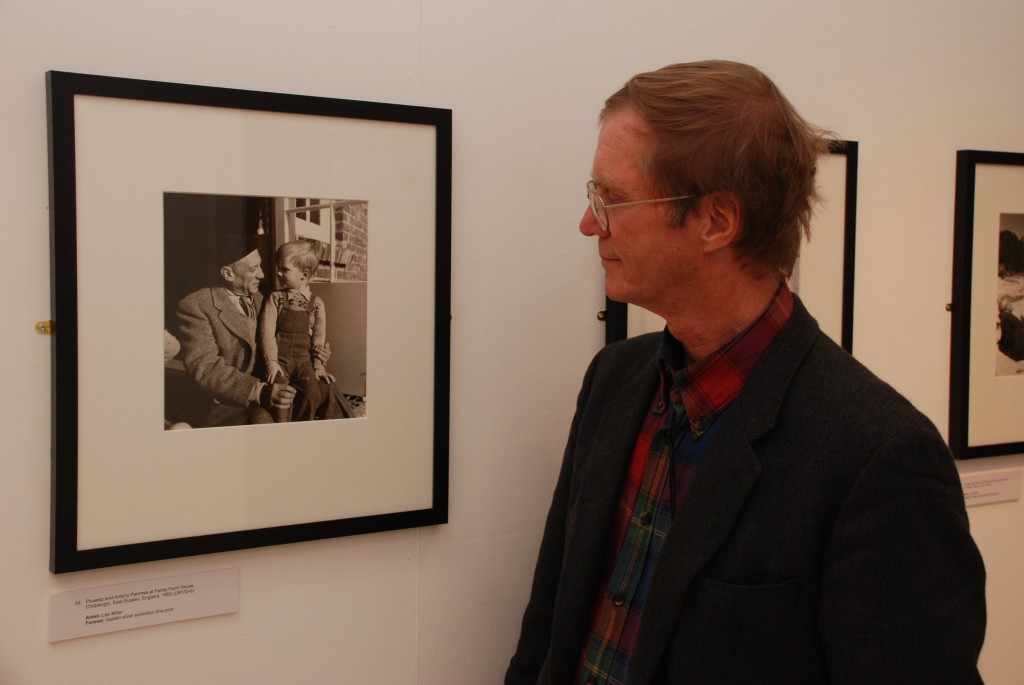 Antony is the Co-Director of the Lee Miller Archives and the Roland Penrose Centre, based at Farley Farm. He's a wonderful speaker, and his talk will be accompanied by some amazing images, many of which were taken by Lee Miller. It's always an enormous pleasure to welcome him to Swansea – come and join us!
This post is also available in: Welsh